Shanghai Jspeed Industry Co.Ltd
We have more than 11 years' experience in the industry
5,100sqm factory with 200 workers | OEM orders accepted
Trade Show

Sourcing Event

Magazine

Major Customer
Contact Supplier:

Add to Basket
Mrs Ma, Ada
Manager
Avg Response Time: More than 72h
Follow Supplier:

Follow Me
Company Information
Research and Development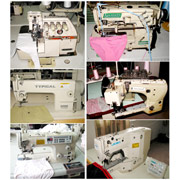 Our sewing machine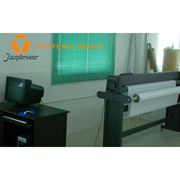 Pattern room
Locations:
Our factory is located in Shenhu Town, Jinjiang City, Fujian Province.
Profile:
Shanghai Jspeed Industry is backed by a strong R&D team, which is composed of creative and motivated professionals Our experienced R&D department, provides new product designs by research functions to better serve our clients and promote our products.

This Verified Supplier's Business Registration profile has been independently verified with relevant government agencies
Supplier and product information updated June 23, 2017.
Submit your Buying Request with TradeMatch


Fast and easy to use

Receive tailored offers

Compare quotations
Verified Manufacturer

The business scope of this supplier's independently verified Business Registration, as licensed by relevant government agencies, allows it to manufacture goods. View BR Profile
Supplier Capability Assessment

This supplier has a supplier audit from an independent 3rd party. View details

Click photo to download report
Back to Top